Markus Gesser
---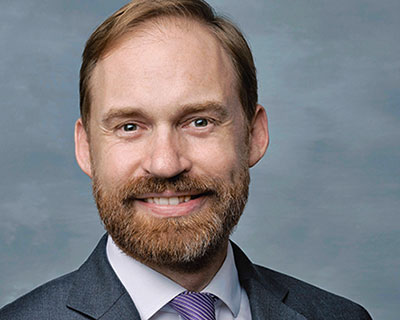 Strong in the factual issues, reliable in formal matters.
Attorney at law and notary
Specialist lawyer for commercial and corporate law
Specialist lawyer for inheritance law
Those of us who want to have our way, regardless of the cost, frequently end up getting into trouble. Only those who know how to enforce their rights with adequate means will be successful.
Lawyer Markus Gesser is active in the field of general civil law, with his focus on rent and traffic law. He also represents clients in matters pertaining to criminal law and administrative penalty proceedings. Furthermore, he is also active in the field of insolvency. Here, his profound knowledge in mercantile and company law, gained in the course of his studies and legal clerkship, assist him. In addition, he also represents clients in media and internet law, as well as in medical law.
Markus Gesser, the son of lawyer Ernst Gesser, already gained extensive practical experience in our legal practice in the course of his studies and joined us in 2005.
In April 2013 he was also appointed as a notary.
Contact
---