Dr. Thomas Lanio
---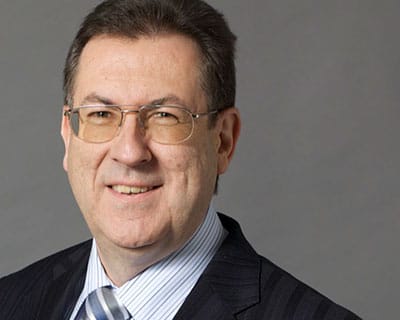 Good advice is never too early – but frequently too late.
Attorney at law and notary (ret.)
Specialist lawyer for insolvency law
The lawyer and notary Dr. Thomas Lanio, is an expert in matters regarding the problems and processes encountered in enterprise management and organization. In his capacity as an insolvency administrator, he is responsible for winding up numerous corporate insolvencies in a great variety of branches
His clients benefit from this valuable experience: in the field of corporate management and restructuring, Dr. Lanio has been counselling and supporting medium-sized enterprises for more than 30 years and as such continues a long-standing tradition in our legal practice in the field of commercial and insolvency law. Dr. Mechler, the founder, started the tradition and was a highly respected expert in this field.
In his capacity as chairman, Dr. Lanio has been involved in the "Anwaltsverein Offenbach am Main e.V." since 1989, fighting for the interests of Offenbach lawyers. He is a member in the working group "Insolvenzrecht und Sanierung" as well as the "Deutschen Anwaltverein" and co-founder of the "Inso Rhein-Main" working group.
Dr. Thomas Lanio joined the legal practice in 1977.
Contact
---