Clemens Ott
---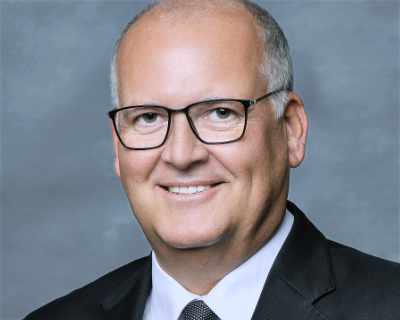 With the first step one has already completed half of the journey.
Attorney at law and notary
Specialist lawyer for insolvency law
Lawyer Clemens Ott sees it as his objective to minimize conflict potential, especially in matters of private law. For this reason his area of expertise is general contract law, in particular commercial and residential tenancy law. Another area of specialisation is financing and leasing – which is an important form of financing in the current day and age.
Clemens Ott also continues the tradition of our legal practice and acts as a court-appointed insolvency administrator for insolvent companies or private debtors. In this capacity he advises companies and debtors in economic straits on their pre-litigation possibilities regarding the settlement of debts as well as their possible legal obligation to apply for insolvency proceedings. He also advises them as to possible liability risks of the company's governing bodies and represents the debtor or the creditor in insolvency proceedings, as well as in the course of compulsory enforcement proceedings.
Clemens Ott is also an expert in medical malpractice law, an area of specialisation in general tort law. He is also a member of the working group "Insolvenzrecht und Sanierung" in the German Lawyers' Association, as well as a member in the working group "Inso Rhein-Main", and an examiner for the second state law examination for the "Hessische Ministerium der Justiz" (Hesse ministry of justice).
Clemens Ott joined our legal practice in 1993.
Contact
---